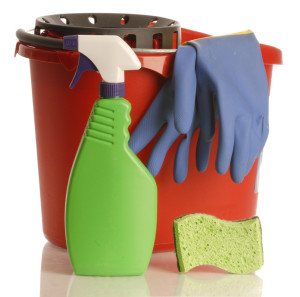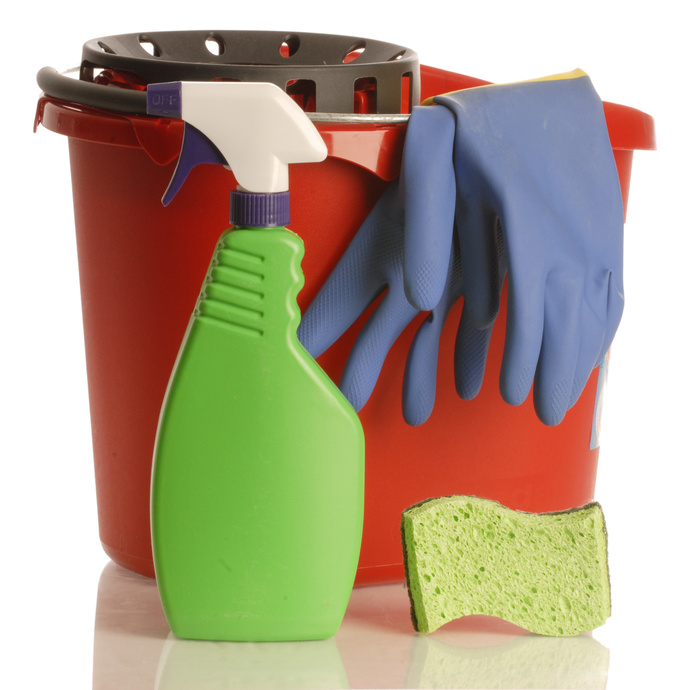 Having a cleaning company care for your office janitorial needs has many benefits. A few on top of the "great perks" chart include: Arriving to a clean work facility every morning, working in a sanitized and healthy environment, having a stronger work force with less sick days, and saving money. In addition, cleaners monitor all supply inventory in your commercial property. This alleviates the stress of an employee from having to constantly check on what supplies are running low. Also, it eliminates the time taken away from a work day because the cleaners are the ones handling the reordering. Replenishing supplies can be a constant thing, in which the frequency rate varies depending upon how many employees or customers are in a work facility.
Common areas that need janitorial supplies replaced are the restrooms, kitchen or cafeteria areas, offices, break rooms, and conference spaces.  Almost every room within an office building has at least one trash receptacle located in it.  If this trash can is being emptied every night, it ultimately requires a new trash liner.  If multiple people are using a restroom throughout the day, toilet paper, soap, and paper towels are being used.  This results in a need of supply replenishment.  Cleaners oversee all supplies and material inventory and make sure that the items are being refilled, replaced, and reordered as needed.
Commonly used janitorial supplies include trash liners, paper goods (paper towels, toilet paper), sanitary bags, urinal screens, hand soap/ sanitizer, air freshener, etc.  Allow a professional office cleaning company to manage these goods instead of having to take the responsibility on yourself.
Call Apple Corps office cleaners to find out more about how we can care for your janitorial supplies:
781-335-6900