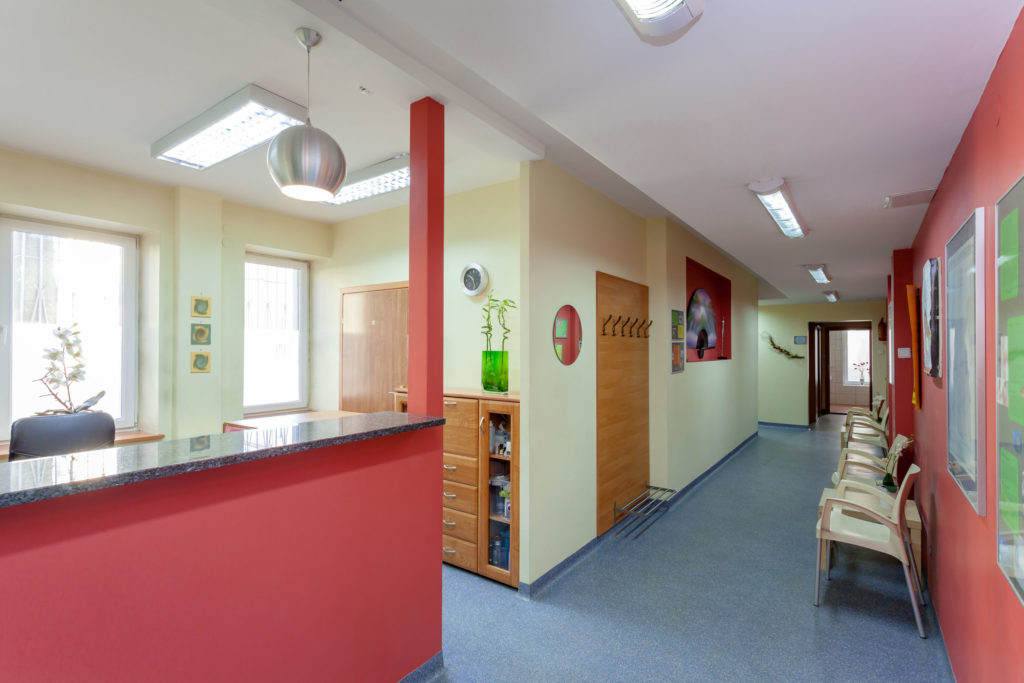 Cleanliness isn't a luxury in the medical field, but an absolute necessity. Because medical offices require a much higher standard of clean to prevent the spread of disease and infection, it's critical to choose a medical office cleaning company with in-depth knowledge of cleaning for the medical field. This is where Apple Corps Cleaning Services can help
The Benefits of Proper Medical Office Cleaning
Higher Reputation
When it comes to medical office cleaning, it's important to remember that patient satisfaction is top priority in the healthcare industry. Unlike regular office cleaning, medical cleaning specialist are trained to thoroughly clean as per guidelines set by Center for Disease Control (CDC) that general janitorial service companies aren't qualified to properly clean and disinfect.
Having a bad business reputation can be very detrimental, especially in the healthcare industry. When word spreads that a medical office is unclean, unsafe, or unhealthy, patients will quickly begin to look for other providers for medical attention. Not to mention, a poor reputation will also make for a negative work environment for staff members.
Increased Profits
When medical offices are both extremely clean and sanitary, more patients will for sure choose to visit them for their medical needs. The bottom line is, more patients essentially leads to more profits. Having the proper medical office cleaning is a great way to achieve cleanliness and bring in more business to a medical facility.
Improved Health
When patients choose to visit a medical facility, they're generally expecting to leave the establishment feeling better than they did when they first came in. Because infectious bacteria and microorganisms are a huge concern for many medical offices, having a dirty medical office will usually leave patients feeling more ill or worse than they did.
Get Started Today
Proper medical office cleaning is a serious job. Cleaning a medical office has the power to protect both the health care workers and the patients. For this reason, it's extremely important to not only have a clean office, but to also have a professional and trusted medical office cleaning staff on hand for the job.
A regularly scheduled deep cleaning of medical facilities ensures the best chances in preventing superbugs and infections to staff and patients. At Apple Corps Cleaning Services, our properly trained staff use only the highest quality medical-grade antiseptics and cleaning products. Contact us today for more information and to receive your free medical office cleaning consultation!