30+ years of professional commercial carpet cleaning experience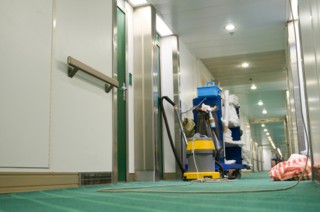 Our professional commercial carpet cleaning experts have the knowledge and experience to clean your carpets. We clean and deodorize carpets based on our commercial customers needs. We can provide an extensive deep cleaning of your office or facility's carpets.
The Importance of Carpet Cleaning
It is important to have your commercial carpets cleaned because not only does it make your employees and customers happy, but it will save you money in the long run. What most people don't realize is that it's cheaper to have your carpets cleaned than to have to replace your carpet. If your commercial carpet is old or has more foot traffic, then you should have them cleaned every few months.
Serving all of Massachusetts
We offer our professional commercial carpet cleaning services throughout Massachusetts: Greater Boston area, South Shore, North Shore, and all over the Bay State. We clean carpets in facilities such as schools, offices, condominiums, health clubs, houses of worship, apartment complexes, industrial facilities, and more!