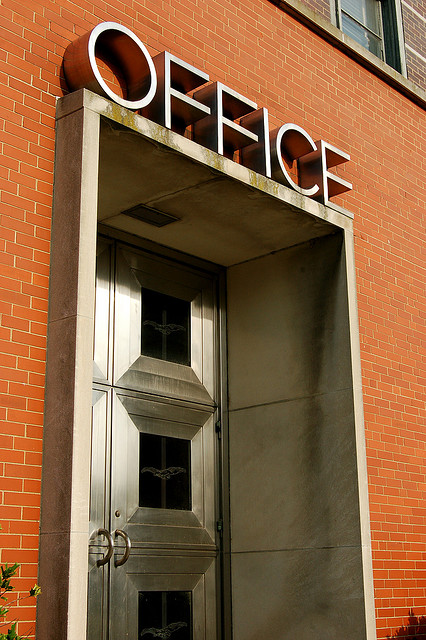 Apple Corps is not your typical cleaning company.
We are actually interested in listening to what your needs and expectations are right up front so we can create a cleaning plan that works for you.
But here's really what separates Apple Corps from the rest.
We're even more interested in hearing from you after the first mop hits the floor and the trash has been emptied.
In fact, we created this Quick Customer Feedback tool so our customers have a chance to grade our performance on the previous day's cleaning. So if you are not satisfied with our performance or if you have special requests, you can let us know that day and the next day we will be ready to meet your expectations.