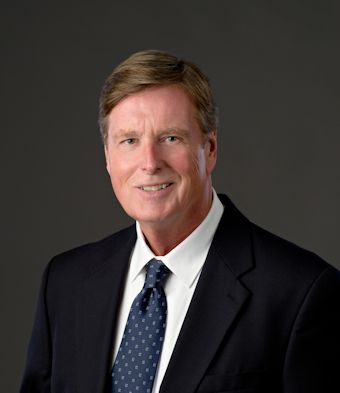 In 1982, Jim Hickox founded Apple Corps with little more than a vacuum, a mop and the belief that his team could provide a high level of service to clients in the greater Boston area and southeastern Massachusetts. Nearly 30 years later, Jim and Apple Corps hold true to the company's, pardon the pun, core philosophy of not cutting corners but cleaning them. It's resulted in Apple Corps cleaning two million square feet of commercial office space each night.
Jim holds a bachelor's degree in business management from the University of Massachusetts-Dartmouth and earned an MBA from Anna Maria College. He's also served as an adjunct professor at Newbury College in Boston.
Originally from the Hyde Park section of Boston, Jim is married and resides with his wife and their four children on Boston's South Shore.