Maintain the Good Condition of Your Floors With Floor Maintenance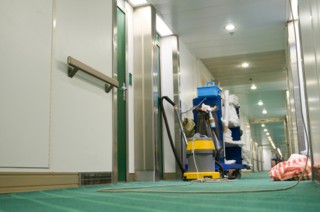 Floor maintenance is a necessity in order to restore and maintain the good condition of your floors. Taking care of your floors is a high priority because not only do we make your floors look beautiful, but we clean them in order to prolong their lifespan. Hiring our professionals to clean and maintain your floors will prevent you from replacing them in the future – saving you money in the long run.
Our Apple Corps' employees have over 35 years experience cleaning carpets, vinyl, tile, and hardwood floors. Please contact us for a free floor maintenance and cleaning quote.