Apple Corps provides professional general cleaning for your facility.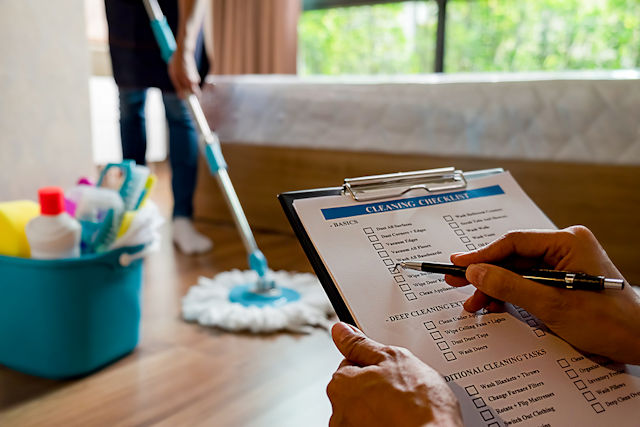 We clean one to seven days a week based on your needs. General commercial cleaning typically consists of: cleaning of the common areas, restrooms, offices, conference rooms, and kitchens.
For a free general cleaning quote, fill out and submit our quick quote form. With some basic information, we can e-mail a fairly accurate quote to you within 24-48 hours. Then we can talk about specifics if you choose to move forward.