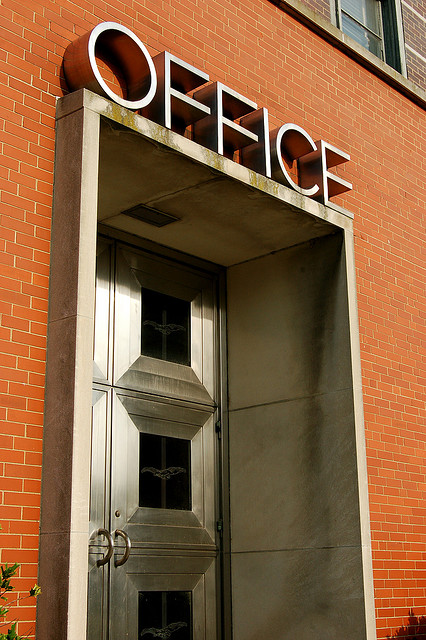 When it comes time to decide whether or not to hire a cleaning company for your Massachusetts office, it's good idea to weigh the options. You may ask yourself, "Is it beneficial to have my office professional cleaned? Are commercial cleaners reliable? Is it cost effective to outsource a janitorial staff?" YES! All of these questions spark a great thought process and confirm that there are so many fantastic perks to hiring office cleaners.
One of the top perks to outsourcing your cleaning is that it allows you to gain more time to focus on yourself and your own work. Cleaners are the ones performing the nightly duties to ensure you and your coworkers are entering a clean establishment the next day.  A janitor's job is to not only make your workplace a better-looking and sanitized space, but they make sure you don't have to worry about the cleanliness or any complaints. This inevitably leads to less hassles and no more headaches for you.
Hiring a reliable and responsible cleaning crew is crucial in maintaining the cleanliness of your commercial space. A properly trained staff will ensure the job is getting done right. Great communication skills are necessary in an office to cleaning company relationship. Establish a good connection with the janitorial business; If you have any complaints, requests, or concerns, you will be able to open up to them to get tasks addressed immediately. Another perk to having a reliable staff is they can be on call if any off-hour emergencies transpire.
Properly maintaining a commercial property will create a healthier environment. A collective array of duties will transform your office into a clean space: Disinfecting, sanitizing, floor cleaning, restroom, cleaning, trash removal, dusting, and more. With all of these germ and dirt preventable actions, your employees and coworkers will have less sick days.
If you're ready to benefit your company by hiring a group of professional and experienced cleaners, call us today to learn more.
781-335-6900
"We don't cut corners, we clean them!"