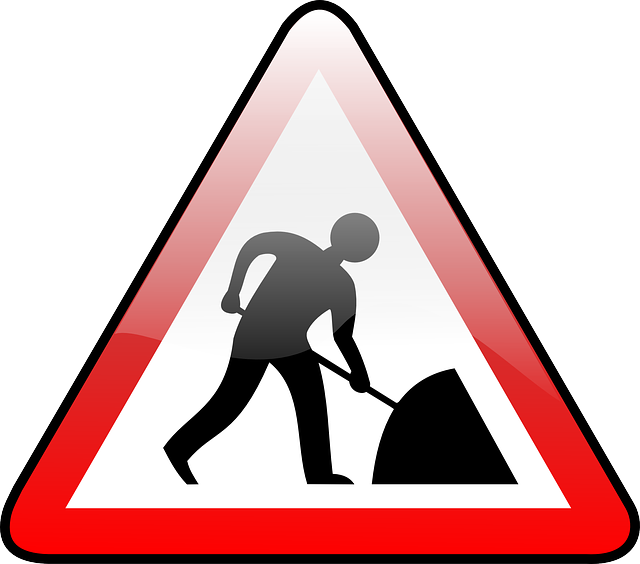 Construction is booming Massachusetts. Drive down a major road and see at least one new construction site in the works: Commercial facilities, industrial buildings, condominiums, schools, health clubs, car dealerships, banks, churches, and much more.  Our economy is strengthening; meaning businesses are growing more and more each day. With the rise of our economy, the construction field is flourishing with new work and projects. Construction job sites involve many phases of labor. Cleaning is a key component in the post construction aftermath.  Typically, a construction site is a mess once all work is finished. Dust and debris accumulates on all surfaces within a space.  It is beneficial to hire a janitorial service to tackle the post construction cleanup.
Some major perks to hiring a cleaning company for post construction needs is to remove all the dust acquired during the development. Dust not only falls on surfaces, but it can get in cracks and in the interior of drawers and cabinets. High spaces and lower ground levels; everything must be dusted and vacuumed.
In addition to dusting and vacuuming, general cleaning services are performed during the post construction phase. Restroom cleaning, interior and exterior window cleaning, floor cleaning, and other duties are common janitorial tasks.
A professional cleaning company can provide commercial floor cleaning gear. VCT floors, hard floor surfaces, and carpets all need to be cared for in order to complete a post construction cleanup.
The post construction cleanup crew is typically the last people on site to perfect the space to make it move-in ready. A huge benefit to having a post construction cleanup performed is that the commercial facility will look great, smell good, and feel amazing to be in.
Call  Apple Corps today to learn more about our post construction cleaning services at (781) 335-6900
"We don't cut corners, we clean them!"