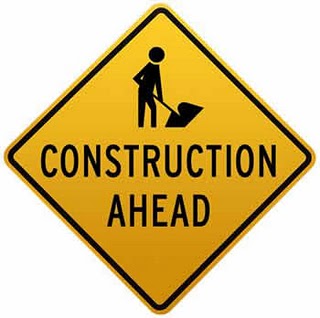 Renovating or building a commercial property is a thrilling project. The phases of a project can last months. But, isn't entirely finished until all debris and dust is cleaned away. Because some projects are huge, the finished product might appear just as messy as when the construction is halfway through. Bringing in a professional cleaning crew to clean up the mess is an essential final step in the process.
Debris and trash accumulate quickly on a construction job site. While the laborers are busy focusing on the actual buildup itself, they tend to not spend their time rendering proper janitorial cleaning tasks. Hiring an experienced cleaning staff to come in and handle the job it extremely important. Post construction cleaning services include an expansive amount of duties including:
-Floor cleaning: Carpet cleaning and stripping and waxing of VCT floor surfaces; Hard floor cleaning and auto scrubbing of floors; Vacuum, sweep, and wet mop floors; Vacuum all areas
-Cleaning of the restrooms and kitchens; Wipe down sinks, cabinets, appliances, showers; bathrooms; urinals, and more.
-Dusting all high and low areas; Horizontal surfaces, furniture, desktops, walls, cove bases, and more.
-Cleaning of interior and exterior windows
& More!
Extensive dusting and cleaning care are imperative elements in finalizing a construction project. Commercial cleaners are trained to transform a property into a move-in ready space for its' new occupants. The importance of eliminating the debris and dust is at an all time high when preparing to call the job "done"!
Call Apple Corps commercial cleaners today to learn more about our professional post construction cleaning services in Massachusetts.
781-335-6900
"We don't cut corners- We clean them!"