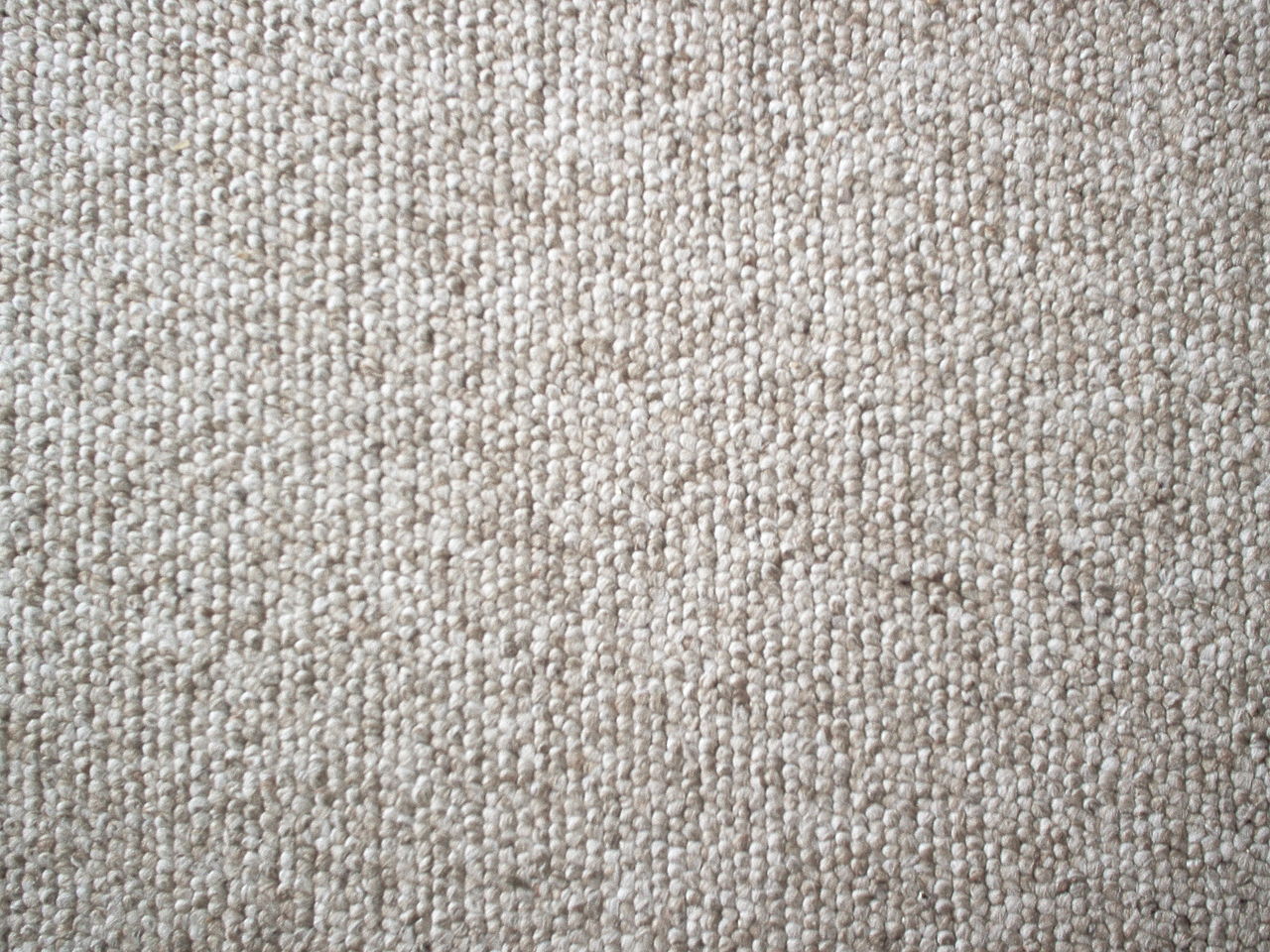 Carpets are floor covered portals leading throughout office buildings. They are the protectors of floor surfaces; thus, making it the object that's constantly being stepped and stomped on. Furthermore, becoming areas of destruction and damage if not properly cared for. Spills, stains, and spots are splattered onto the thick woven fabric every single day in an office setting. Ever take a peek into what's living inside the textile covering? Human hair, fingernails, dead skin, bugs, dirt, crumbs, dust, allergens, and MORE! It is quite gross to think about the amount of germs that linger on floor surfaces.  Our shoes alone carry hundreds of germs acquired from the outdoors and other facilities. Once a person enters your office building, their shoes are spreading dirt and grime upon each step.  Office employees tend to eat snacks and meals throughout their work day.  Food crumbs and particles are bound to embark on a journey onto the floors below.
It is so important to care for office carpets on a regular basis.  The frequency rate varies due to foot traffic, type of building, and location.  Consider these factors: How many people enter your work facility on any given day? How many employees are working in your building? What type of industry are you in? Is there a warehouse or factory that may cause more dirt buildup or oil stains?
Without carpet care, the carpet life span will be reduced rapidly. Ultimate negligence will result in carpet replacement.  It is far more inexpensive to vacuum, wash, and spot clean carpets on a regular basis versus ripping them out and replacing them.
A solution to carpeted floor care is simple. Vacuum daily. If your office doesn't have many visitors or a very small amount of employees, vacuum at least once a week. This will suck up the dirt, crumbs and particles that have built up over the previous days.  Another solution is to spot clean once a week.  Walk around your work facility and check for any spills or stains. Use a carpet cleaning solution and a clean rag to remove any of these stains. Tend to spills once they happen. They are easier to remove the earlier they occur. A less labor intensive trick to preserving the life of your carpet is to place a track mat into the entryway of your building.  Dirt and germs are more prone to be wiped away onto a track mat's surface rather than being spread throughout the carpeted area.  Lastly, enroll in a carpet cleaning program with a professional commercial cleaning company.  They are the experts who will determine how often your carpets need to be cleaned and they're the ones to perform the cleaning.  Like vacuuming, carpet cleaning is more so based on your foot traffic and other building factors. Carpet cleaners will have the gear, solutions, and experience to clean, deodorize, and extract stains from your floor surfaces. What's better than having fresh smelling and looking carpets in an office?
Call Apple Corps, Inc. today to find out how our professional office cleaners can care for your carpets. Our experienced janitorial staff care for millions of square feet of carpet every day in Massachusetts office and commercial buildings.
For a free office cleaning and carpet cleaning quote, call us at (781) 335-6900
At Apple Corps, "We don't cut corners, we clean them!"