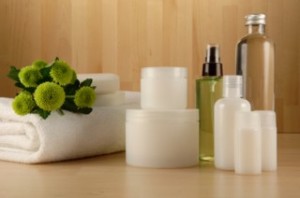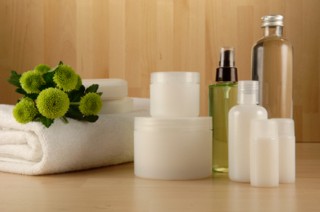 The countdown to end of summer is in full effect. With Labor Day right around the corner, the final summer days are slowly fading.  Like the Massachusetts weather, offices and work facilities can be kept in gorgeous conditions. Approach Autumn with a new start: Perform a deep thorough cleaning of your office or work facility.  Here are some services to consider for the end-of-season weeks:
Detailed Dusting: A general cleaning typically includes weekly dusting surfaces throughout an office. But, consider a more thorough dusting of your office surfaces. Start with the high surfaces. Do you have high ceilings? This may entail dusting performed with a ladder and extendable tools.  Begin with the high areas and work your way down.  Desks usually contain a lot of dust due to the amount of clutter and paperwork scattered throughout. Remove all items from desktops and dust the surface. Then, make sure all things that were on the desk are wiped clean before placing them back onto desks.
De-Clutter & Reorganizing, and Trash/Recycle Haul: Detailed dusting will help you focus on individual items in your office that make you think twice whether or not you want to trash/recycle.  Instead of collecting dust, find new purposes for office items. De-clutter your desks, reorganize furniture or setups, and haul away any goods that only serve the purpose as a dust collector (old paperwork, boxes, etc.).
Upholstery Cleaning: Office furniture collects a multitude of dust, dirt, dead skin/hair, crumbs, germs, and bacteria.  Having your upholstered furniture cleaned and deodorized at the end of summer is a nice way to enter into the new season with a fresh start. Not only will the furniture look nice & smell, but they will be free from germs and unwanted dust/dirt.
Window Cleaning: Interior and exterior of windows should be cleaned. Allow the professionals to reach the high surfaces and eliminate streaks, stains, and smudges that have accumulated on surfaces during the hot summer weeks.
Floor Care-  Carpet Cleaning, VCT Floors, & Hard Floor Surfaces: Floors endure a ton of foot traffic; Inevitably leading to spots, stains, and dirty surfaces. Clean and deodorize your office's carpeted surfaces in order to prevent damage from occurring. VCT floors should be stripped and waxed regularly to upkeep its shine and beautiful surfaces. Hard floors may need some machine scrubbing or high speed buffing to be spruced up.
Call today to hear more about what office cleaning services we provide in Massachusetts. Along with offices, we clean commercial properties such as banks, schools, car dealerships, medical facilities, health clubs, industrial buildings, construction job sites, and more.
781-335-6900
"We don't cut corners, we clean them!"