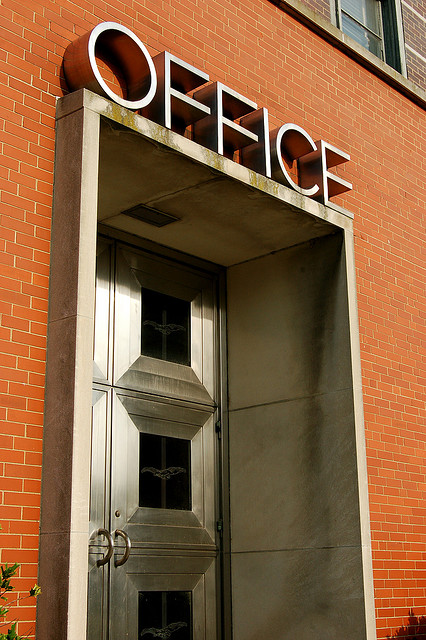 While asking a group of property and facilities manager the top reasons why it's important to have a professional office cleaning care for their building, they are able to compile lists upon lists of its perks. Mainly health and aesthetic reasons, but more so to make their jobs and everyone else in the office's jobs less stressful.    Hiring an office janitorial company to clean your work facility can lead to many beneficial qualities for your business. Here's what several local Massachusetts facility manager and property managers have to say:
"A professional cleaning staff makes our office look amazing, smell good, and feel extremely clean."
"Disinfection services prevents sickness from spreading throughout our commercial property."
"Our cleaners are on call to help us if any cleaning needs arise. Spills, stains, restroom cleaning emergencies, etc. A phone call or email away; they are there to save the day!"
"A cleaning company saves my company money by allowing us to focus on our own jobs. I don't need to pay my own employees to stay after work to clean our office."
"A great commercial cleaning company saves me from a headache; less complaints from my tenants and office employees makes my job easier every day."
"Using an experienced cleaning company saves me time and aggravation. It allows me more time to focus on other necessary tasks within my property and prevents me from aggravation of taking care of cleaning mishaps."
"The cleaners know how to manage a calendar when special cleaning should be performed. From carpet cleaning, to stripping and waxing our VCT floors, as well as caring for our upholstered furniture and partitions…It's nice to rely on them to routinely clean these office essentials in order to make our office appear nice and clean."
"Quality control is clutch in the office cleaning industry.  I know with my cleaners that they have frequent inspections and check ins from their office staff to make sure we are satisfied with the quality of cleaning care."
Apple Corps, Inc. provides professional office cleaning care for commercial properties throughout Massachusetts. We clean office buildings, medical facilities, schools, health clubs, car dealerships, banks, churches, construction job sites, and many more types of commercial facilities.
Call today for a free office cleaning quote 781-335-6900
"We don't cut corners, we clean them!"