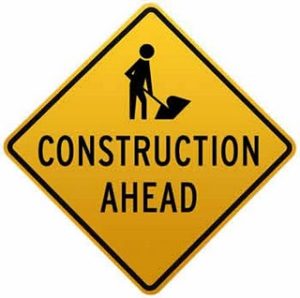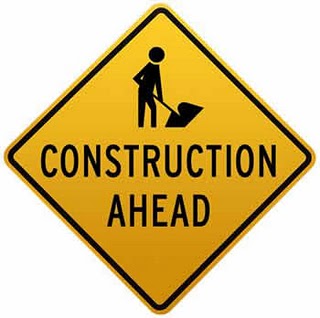 Construction continues to boom throughout Boston, Massachusetts. There are large amounts of project buildouts and new renovations happening on the daily: Manufacturing plants, retail shopping centers, medical / science laboratories, office space, and much more. Job sites may appear extremely messy towards the end of the final phase; Resulting in all sites to require post construction cleanup services. Professional post construction cleaning teams are an essential element during the final phases of a project.
Contractors, carpenters, electricians, plumbers, painters, floor installers, and all other laborers play major roles during a construction project. Cleaners play an enormous part of the plan; Solidifying a project's ending by making sure the space is completely glimmering with beauty upon the tenant's move-in. While cleaning typically tends to be the last group of workers before completion, this may mean the previous contractors could've stalled the process. Meeting deadlines are crucial. Therefore, cleaners are ready to adapt to the job supervisor's scheduling needs. Post construction cleaning crews are prepared for these situations and tend to schedule changes as needed. Sometimes, construction doesn't go as planned.
A huge task to complete is dusting. Dust tends to be the most visibly present after all construction has taken place. It clings to every nook and cranny and sometimes overwhelms the facility's entire area. The buildup of dust will be vacuumed and wiped away by experienced janitorial staff. Post construction cleaning includes special tasks differing from a normal nightly cleaning such as: Appliance cleaning, furniture wipe downs, interior of cabinets, factory glue removal, interior/exterior of glass, and paint chips. Additionally, VCT floors and carpets may need stripping and waxing as well as carpet cleaning. All of these duties include an extensive and broader knowledge of tool and techniques necessary to transform a job site into a beautiful, move-in ready space.
The pressure is at an all time high when it comes to performing post construction cleanups. Property and construction managers inspect areas and walk thru to make sure all cleaning tasks are delivered at a high quality. If any additional work is needed above the initial cleaning specifications, a change order can be signed and the extra work will transpire.
Preparing facilities for a tenant to move in can be perfected by a professional commercial cleaning company. If you are located in Massachusetts and looking to hire a 37 year experienced cleaning company, reach out to us! For a free post construction cleaning quote, visit our website and fill out our quick and easy 3 minute form:
Give us a call today to chat with our cleaning team: 781-335-6900
At Apple Corps, "We don't cut corners- We clean them!"