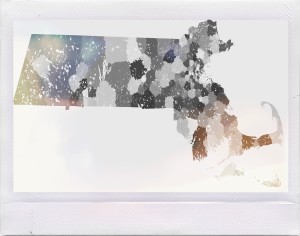 Calling all commercial property managers and facility directors in Massachusetts! A key component in maintaining the cleanliness and upkeep of your property is by having professional quality cleaning as well as consistent janitorial tasks being performed.  This entails many factors including specific services meeting the needs for your type of facility. In order to execute these janitorial actions, it takes the right tools to enhance the cleaners' ability to do the job. Most cleaning companies will provide their own tools and equipment. However, if your company has the tools or machinery already, it can be something to discuss with the janitorial crew.  When initially dealing with a new cleaning company, discuss what needs are a priority for your facility. Floors are important to regularly maintain. Establish what type of flooring you have and what cleaning skills are necessary to wash them. Here are some important tools and cleaning equipment to consider:
-Auto scrub machine
-Vacuum: HEPA, Back pack, Handheld, Wet/ Dry, Wide range area
-Steam cleaner, Carpet cleaner
-Grinder & Polisher
-Sweeper
-Air dryer & Blowers
-Mops, Shark floor cleaners
-Pressure washer
-Brooms
In addition to floor cleaning tools, don't forget the basic janitorial tools needed to sustain a high quality cleanliness:
-Dusters: Feather, Extendable, Microfiber
-Towels: Microfiber, Paper towels
-Toilet bowl cleaner
-Bucket
-Sponges
-Brushes
-Squeegee
These essential cleaning tools range from your everyday basic necessities to heavy duty janitorial machinery. Make sure your office cleaners are trained and experienced in using these tools.
Are you looking for a professional janitorial service for your commercial property? Inquire within and find out how we can provide your MA company with the right cleaning techniques and high quality janitorial services.
Call Apple Corps today for a free office cleaning quote 781-335-6900
"We don't cut corners, we clean them!"