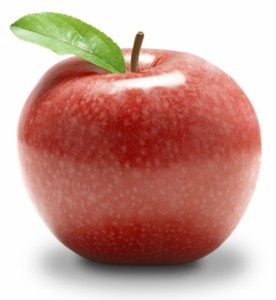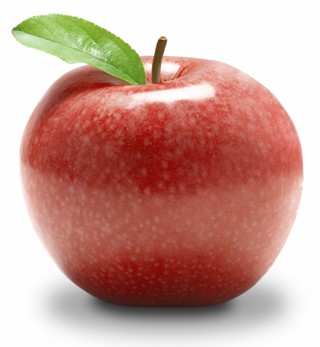 Quality control produces high quality cleaning services. How is the quality of cleaning managed in your office? Proper quality control techniques guarantees that your commercial cleaning company is fulfilling all of your cleaning needs and meeting your expectations to the best of their ability. Satisfying a customer may require several supervision approaches. Although only one could be the key to success, your cleaning service should try implementing a few different styles to see which is in the best interest for you and your cleaner.
Checklist: A customized checklist can assure the quality of cleaning is nothing short of spectacular. Have the  cleaners follow checklists to make sure they are completing all janitorial tasks. Checklists can provide reminders for what needs to get done during the cleaning process.
Inspections: Supervising the cleaning crews  ensures that  the cleaners are aware of what is good quality work. Performing inspections can provide a positive outlook on the cleaner's performance level.  A walk through of your facility will grant visual access of what type of work is getting done. The frequency of inspections will vary depending on the size and type of facility it is. Visits from inspectors should be occurring on a regular basis. Ask your cleaning company to set up a schedule to ensure that the cleaning is being supervised.
Communication: Customer feedback is important because it allows the cleaning company to know what areas need improvement or any other needs that aren't being satisfied. Work performance should always be meeting customers' standards. Clients should be encouraged to let their cleaning representative assess the services being provided. Formulate a communication system with your cleaning company for an outlet to discuss any feedback whether  good or bad. This dialect can be via e-mail, telephone, or personally meeting with a janitorial supervisor or manager to review the quality of cleaning.
Inspection and supervision can contribute to consistent quality cleaning year after year.  A quality control system will properly monitor the condition of your work facility. At Apple Corps, our cleaning staff partakes in efficient quality control programs providing  with the best cleaning services to our customers.
Call Apple Corps commercial cleaners today to learn more about our janitorial services at (781)-335-6900
"We don't cut corners, we clean them!"