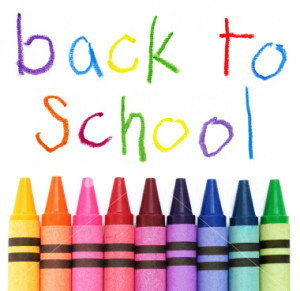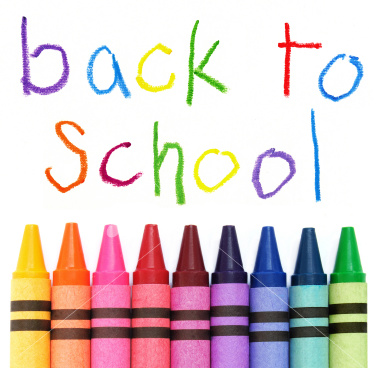 The physical environment of an educational institution can impact student and staff productivity. A clean building enhances work performance and improves class attendance rates. Germs linger throughout a school's atmosphere; essentially becoming a territory for bacteria and sickness.  Schools should maintain a spotless, sanitized, and clean building to prevent sickness from spreading.
A professional cleaning company can service all of your custodial needs such as floor maintenance, stripping and waxing of school hallways, cleaning of carpets and upholstered furniture, thorough sanitization of the facility's surfaces, and much more. General cleaning tasks should be fulfilled on a daily and nightly basis including restroom cleaning, trash removal, dusting, vacuuming, window cleaning, etc.
When searching for an outside janitorial staff for your educational institution, research their expertise, references, background checks, and professionalism. A janitorial service can work with your school's director to develop a list of necessary custodial duties.  Consider the janitors to be accountable for all areas of your school: Classrooms, restrooms, hallways, gymnasiums, auditoriums,  cafeterias, and offices.  A commercial cleaning company's goal is to ensure your educational building is in top notch shape.   Not only should your school appear to be visually clean, but it should be disinfected and sanitized properly for health and hygienic purposes.
Apple Corps, Inc.'s professional commercial cleaning staff cleans public, private, charter, colleges and other types of schools throughout Massachusetts. Call today for a free school cleaning quote at 781-335-6900.
"We don't cut corners, we clean them!"