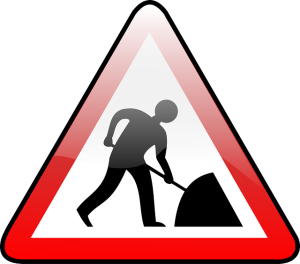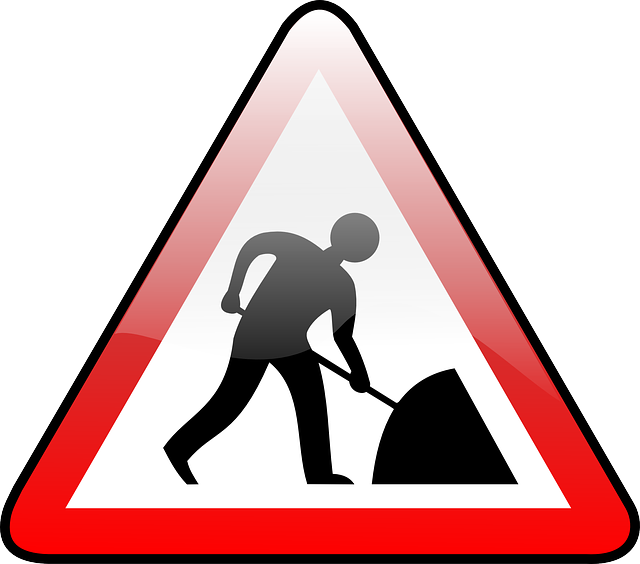 Post construction cleaning requires proper cleaning equipment, tools and techniques to remove dust that covers surfaces and persists in the air. Quite often, a construction job's timeline may not go according to plan. Construction may take longer than expected because additional work may be required throughout the process. This can postpone any schedule coordinated with contractors that the construction company hired. Ultimately,  these changes can reflect the final state of a construction job; a dusty mess! It is beneficial to hire a professional commercial cleaning service that specializes in post construction cleanup. The cleaning experts know what to expect when they arrive on the scene, and understands what it requires to clean the facility.
A post construction clean up crew wants to ensure that the facility is move in ready. What does that mean? Move in ready is a sparkling clean, fresh smelling, dust and debris free, glistening in the sun, shiny and brand new space! This allows businesses to go back to its regular operation without dealing with a huge mess.  A professional cleaner will focus on removing all construction dust from surfaces including: Interior and exterior of cabinets, countertops,  desks, light fixtures, ceilings,  and vents, etc. Not only will the cleaning crew remove the dust, they can also perform all general cleaning duties such as vacuuming, washing windows, mopping,  restroom cleaning, and more. An experienced janitorial service is capable of executing specialty tasks like clean and deodorize carpets, VCT and ESD floor care, clean upholstered furniture, wash windows, and much more.
Develop a list of specifications with your commercial cleaning company to assure that the cleaners are fulfilling all of your post construction cleaning needs. Keep in mind that change orders may apply throughout the cleaning process due to additional  adjustments throughout  the construction process. Hire professionals who have experience in maintaining and managing a post construction cleaning job.
Apple Corps' post construction cleaning specialists have experience cleaning industrial spaces, commercial offices, tenant renovations, retail sites, medical offices,  schools, health club facilities, government offices and many more properties. Trust us to create your newly constructed zone into a beautiful, move-in ready space.
Call  Apple Corps today to learn more about our post construction cleaning services at (781) 335-6900
"We don't cut corners, we clean them!"