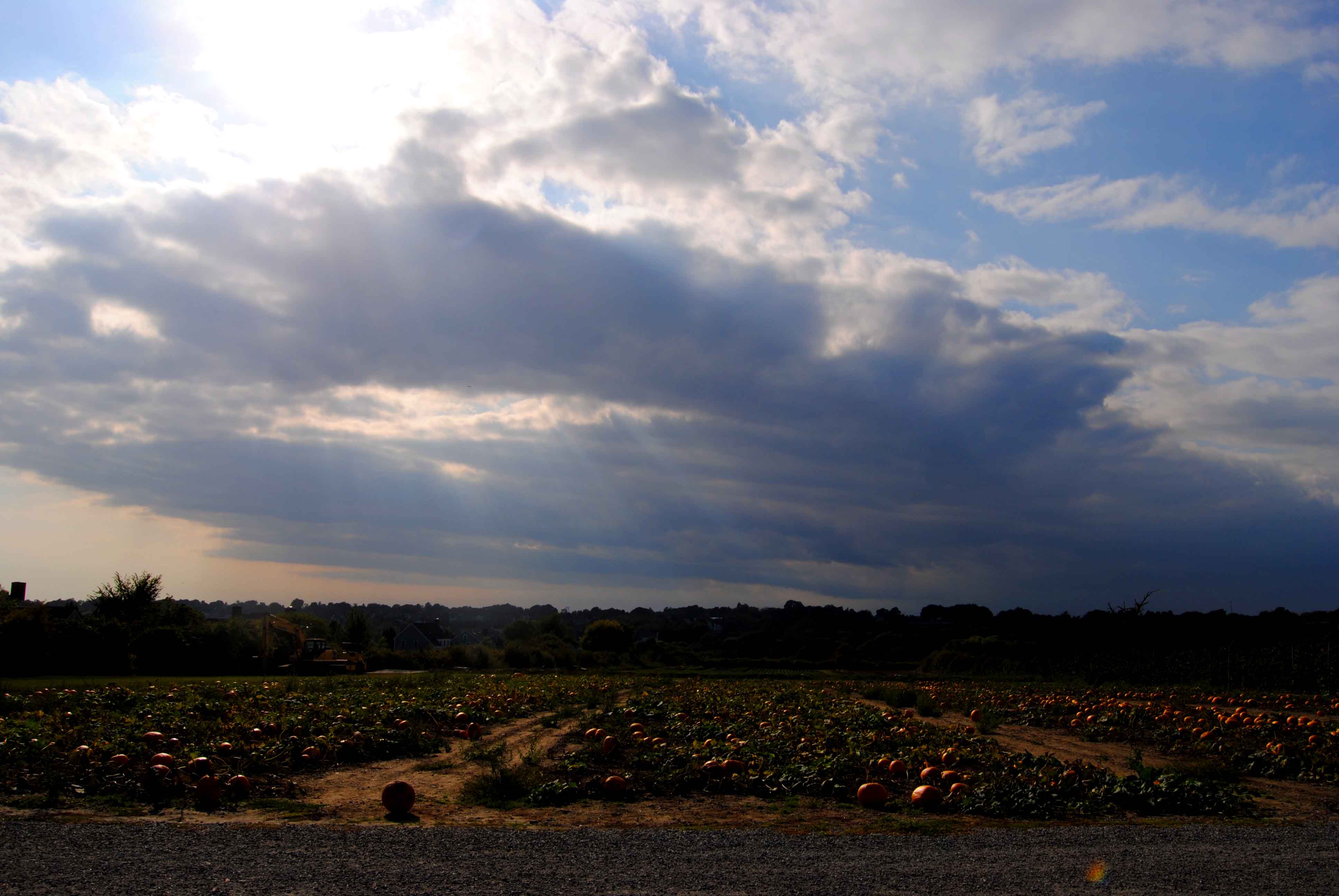 Fall is the season of football, falling leaves, and frightful decorations strung along front lawns. When a new season approaches, it's a great time to plan for  a thorough cleaning of a work space. Seasons occur quarterly, making it a perfect checkpoint to clear out any clutter accumulated over the weeks.  Along with clutter comes dust, dirt, cobwebs, spots, and stains. Setting up a schedule at the start of each season can help one keep organized and remember to perform all important janitorial tasks around the office.  Here are a few fall cleaning duties to add to a to-do list.
1.) Floor Care Services:  Office floors should be scheduled for a cleaning on a consistent basis to preserve their lifespan. Carpets and tile floors get beat up over time. Dirty shoes track in endless amounts of germs and bacteria. Coffee spills and accidents create stains on floor surfaces. Carpets should be cleaned and deodorized regularly depending on the amount of foot traffic and whether spots have accumulated within time. A busier office's floors will appear to be dirtier thus having to be cleaned more frequently. VCT tile floors should be stripped and waxed on a regular basis, as well. Other types of floors can be machine scrub cleaned, high speed buff waxed, or serviced accordingly.
2.) Declutter Desks and Organize all Other Areas: Paperwork, folders, bills, mail, and packages buildup on desks and other areas in the office; creating an accumulation of dust, dirt, and cobwebs,  A simple solution to decluttering is filing away or throwing away any unwanted items.  Going through paperwork can be very time consuming so prepare to block out a chunk of time for this process. Label and file important documents. Dispose and shred unimportant items.  A clutter-less area makes for clutter-less minds. When a desk is cleared off,  it will allow an employee or worker to feel more productive in an organized work space.
3.)  Dust and Disinfect: Dust builds up on surfaces faster than the blink of an eye. Dust bunnies contain dust mites, dirt, dead skin, and more. The more clutter in an office, the more amount of dust there will be. After clearing out and organizing your work facility,  dust every surface though out the building. Starting with ceilings, hit high areas then work your way down to dusting bottoms of furniture and walls.  There are many tools that work well for dusting including: Extendable feather dusters, microfiber cloths, and Swiffer dusting tools.  After all areas are dusted, a deep disinfection of heavily handled items should take place.  Door handles, light switches, telephones, push plates, and other items are all things that are to be disinfected.  Lysol, or other similar cleaning products, kills germs and bacteria. The autumn season brings in cold weather and allergens. Office employees tend to get colds with the change in season. Stop the spread of colds by disinfecting the office.
4.) Deep Cleaning of Restrooms:  Restrooms are one of the most important rooms in an office that should be kept extremely cleaned for hygienic and sanitary purposes.  Toilets, urinals, sinks, countertops, walls, doors, stalls, floors, trash receptacles, showers, ceiling fans, and lights are some of the surfaces that should be deeply cleaned and disinfected.  Consider having restroom floors stripped and waxed or high speed buffed. Bleach and disinfect necessary surfaces.  Replenish all restroom supplies including soap, toilet paper, paper towels, air fresheners, and more (a supply order may occur more frequently depending on restroom usage). Dust all high and low areas. Spot clean walls and stalls. Make sure the bathrooms are sparkling clean and disinfected.
5.) Clean the Office Refrigerators: Clearing out and washing the refrigerators in the work facility on a quarterly basis is extremely important.  Doing this will eliminate odors and create space in the refrigerator.  Often times, old leftovers and beverages pile up in a fridge. This happens especially if there is a large amount of employees in a work facility.  Plan on developing a refrigerator cleaning on a quarterly basis to ensure fresh clean food corners.  Ask office employees to remove all personal items from the refrigerator the morning of the cleaning.  Next, thoroughly wipe down and wash the exterior and interior of its surface. Also, the refrigerator should be defrosted during this process.
Follow these 5 Fall Cleaning Tips to ensure a clean office during the autumn season! Call Apple Corp commercial cleaners for a professional and experienced office cleaning.
781-335-6900
"We don't cut corners, we clean them!"